June 23rd, 2009
And so we went on our somewhat bi-annual hiatus again. Quiet on all web-fronts but as always that only means we've been working on further changes.
And once in a while, it gives us a good excuse to update all of you with what's been happening.
1. TADA! – CzipLee Plus
Located opposite our current store in Bangsar, just next to 7-11. Cziplee Plus is our most exciting project this year(so far!). It is our little concept store with a whole lot of goodies.
Our old Moleskine Wall in CzipLee Bangsar:
…has now evolved to the First Ever Concept Moleskine Wall in Asia (courtesy of Moleskine Asia):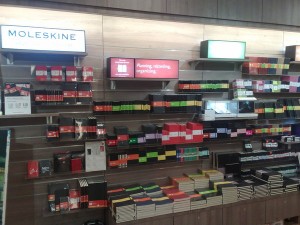 We've enhanced the premium pens area from CzipLee Bangsar by giving these premiums more space and respect in CzipLee Plus: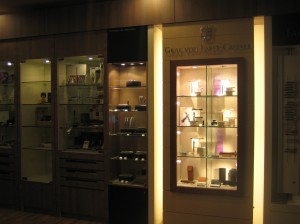 Wider selection of scrapbooking materials (and definitely more to come!):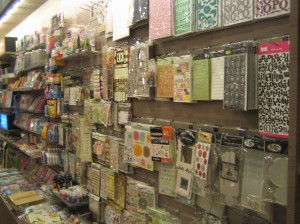 …and the art supplies! All our canvases, Daler-Rowney paints, graphic pens like Prismacolor, Faber-Castell Pitt Markers, etc are now available in CzipLee Plus: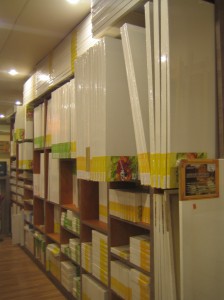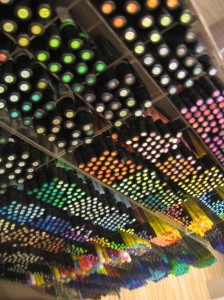 And the latest addition to the ever-growing CzipPlus family: KOLO! (click on the link to read about their story…)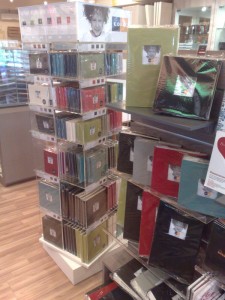 Most of these products are only available in CzipLee Plus but we still do stock some of these brands in the main outlet!
There will also be scrapbooking and fine art classes in store from July. Details of which are now available on the ALL NEW CzipPlus website.
And to top it off, CzipLee Plus also houses a CzipPrint service kiosk. Powered by technologies by Fuji Xerox, we are here to meet your quick print needs!
With all this, you must be wondering, won't CzipLee Bangsar look quite empty now?! Well, you'll be glad to see/know that the team has been busy re-stocking and we've added on a wider selection of craft materials. You got to check it out to see what we mean!
More enhancements are in the works for all the stores, so stay tuned!
2. New Website(s):
New store (CzipLee Plus), new website (www.czipplus.com):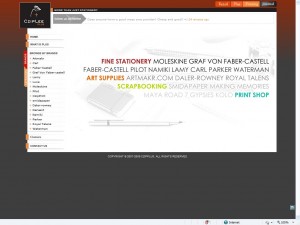 And a brand new look for CzipLee Printing (www.czipprint.com):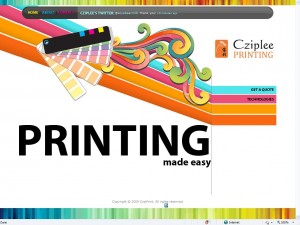 3. @CzipLee on Twitter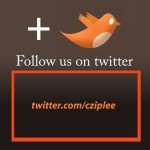 We've been twittering away more regularly than updating here so if you want to keep tab on our happenings and get in contact with us, just head over to twitter and follow our tweets! (Just click on the image to get there!)
4. Get creative for a great cause:
A very unique bag print design contest by our favourite bag company: gin & Jacqie:
Ok, with a renewed promise of more regularity, you'll be hearing more from us soon! =)