Tis the season of gifting and here's our Ultimate CzipMas Gift Guide (CzipReads Kids! edition) to the rescue if you want to get a fun yet educational gift for the little ones.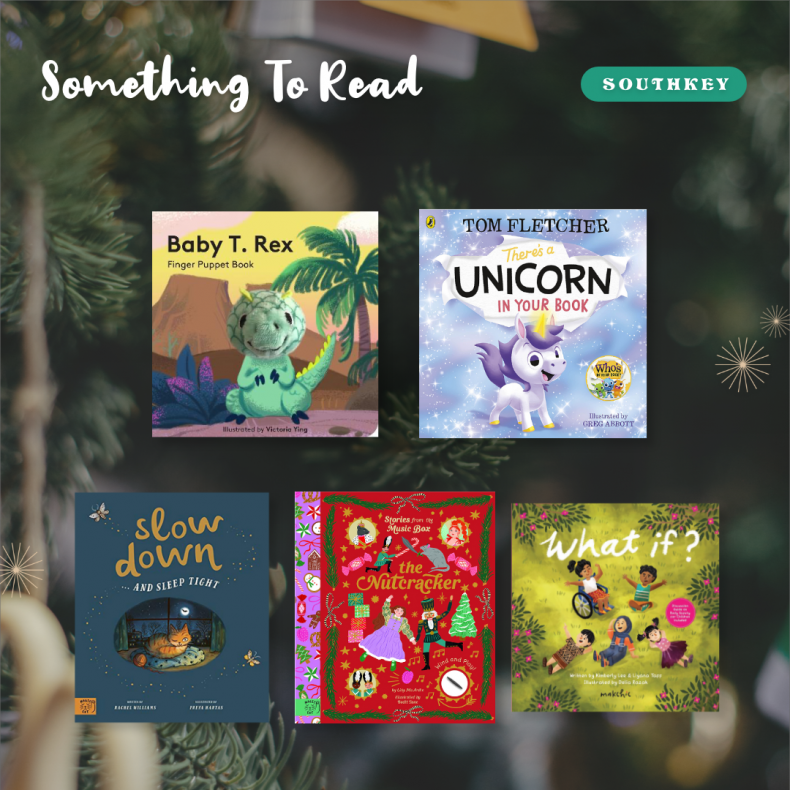 Baby T-Rex: Bursting with color and charm, this finger puppet book lets inquisitive babies and toddlers touch, feel, and explore their growing world.
There's a Unicorn In Your Book: This brilliant new story combines interactive fun with an important message about the power of friendship, and how helpful it can be to share your worries with others.

Slow Down… and Sleep Tight (coming soon!): Bring calm to bedtime with this gentle lullaby, as you say goodnight to nature's daytime and welcome the night.

The Nutcracker: Celebrate the magic the classic seasonal favorite into your home with this interactive book, which features a wind-up mechanism that sounds just like a music box.
What If? by makchic: A rhyming picture book for children on the important topics of consent, personal safety, and body boundaries. Produced locally, this book features local characters that represent our diverse Malaysian Communities and aims to prevent and address the worrying increase of child sexual abuse cases.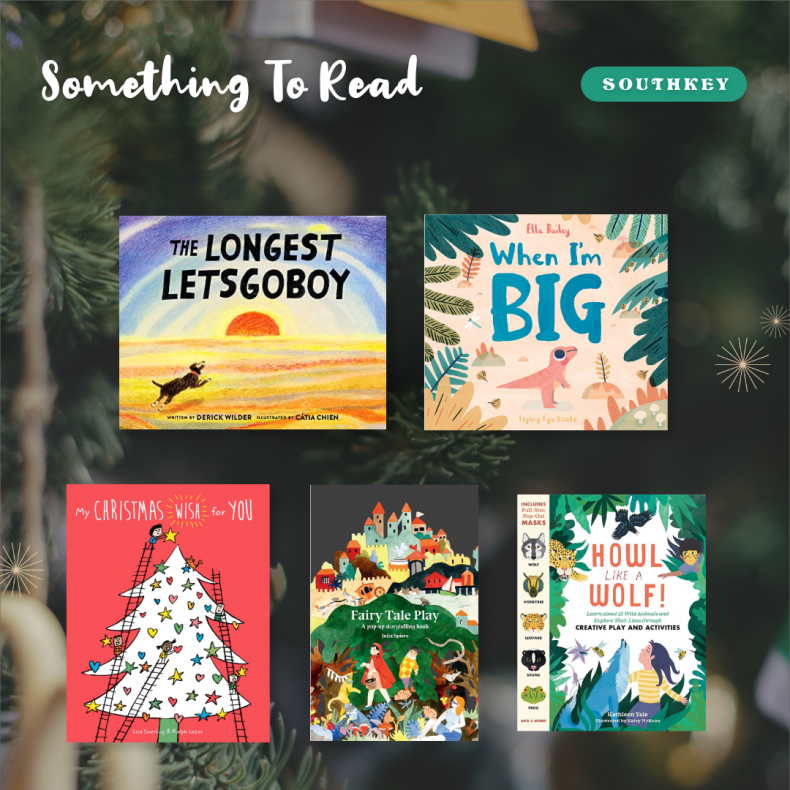 The Longest Let's Go Boy: A profoundly beautiful book about the special relationship between children and dogs, the importance of language, and finding the meaning of life even in its final days.

When I'm Big (coming soon!): A touching story about finding your place in the world, wherever that may be.

My Christmas Wish For You: This gifty picture book is a fresh take on the enduring "wishing moment" of the Christmas season, with a generosity of spirit that will inspire readers of all ages to celebrate the holidays, and their loved ones, with wonder and appreciation.

Fairy Tale Play: Play out your favourite fairy tales and invent your own stories with this intricate and beautifully illustrated pop-up book.

Howl Like A Wolf: An interactive and beautifully illustrated book that takes children on a journey into the animal kingdom. Pop out the perforated animal faces and create your very own masks for a fun play-time.
Put little smiles on little faces with our picks this Christmas season!